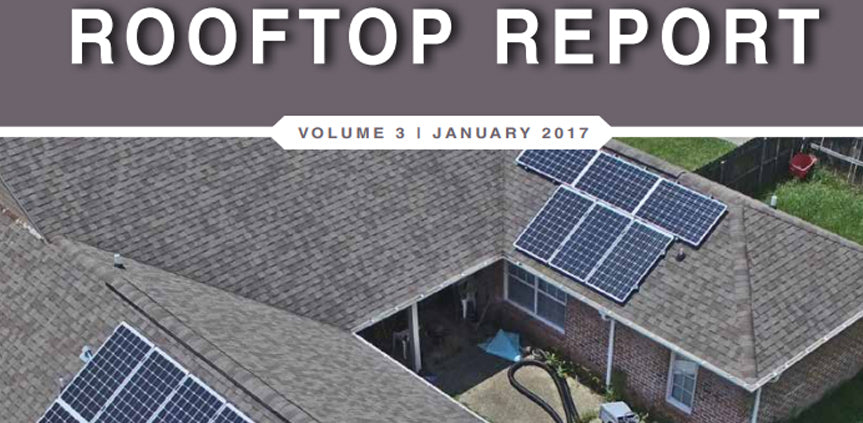 Roof Tech Featured on Residential Rooftop Report
Butyl rubber was first developed in the early 1930s, and its traditional applications are pool linings, flexible flashing for construction and lining tubeless tires. It has a unique combination of barrier properties, such as high damping, resistance to ozone, weatherproofing and heat aging that make it an ideal choice for many construction applications. For instance, butyl rubber is commonly added to asphalt compositions in the manufacturing of roofing materials to improve the weatherproofing and low-temperature properties of the asphalt.
Butyl rubber is the secret sauce Roof Tech uses to seal each attachment point in the rooftop mounting system that the company is now bringing to the United States after perfecting the system on more than 400,000 residences in Japan the past 18 years.